START WITH COLLABORATION!
A paradigm shift has occurred.
Businesses are transforming how they work.
Businesses will multiply their efforts exponentially by
connecting with other business owners.
Play/Mute
YOUR COLLABORATION MASTERMIND TO GROW AND SCALE
If you do it alone, you WILL BE OBSOLETE.
.You can be a spectacular business and not thrive.
.You can have a positive attitude, be creative, and bold and still not thrive
.You can be the master of sales and marketing and not thrive.
.You can provide great value, great service, and great expertise and not thrive.
.Your business can literally be a paragon of virtues, and a strong brand and great following on social media and still not thrive.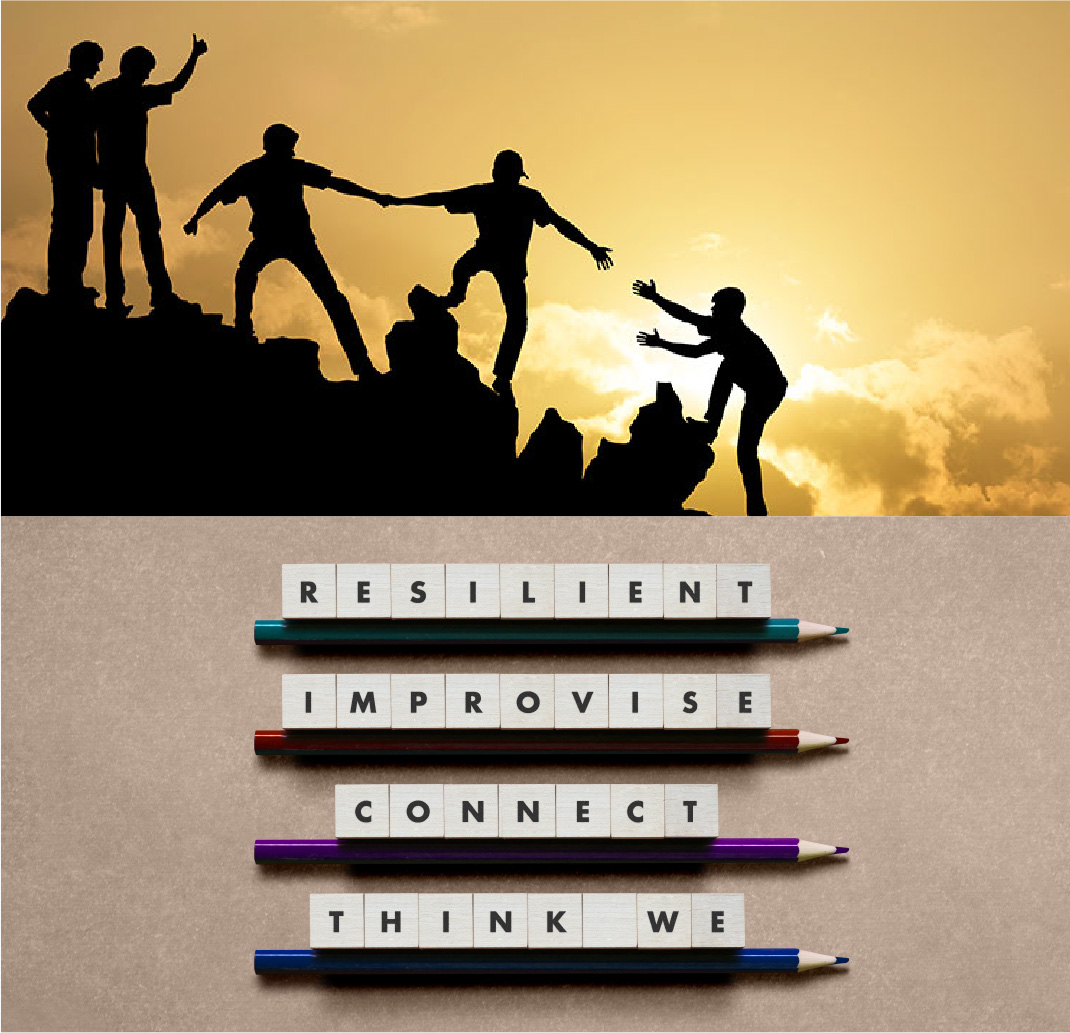 It's about increasing your collaboration capital.
Your collaboration capital is your goodwill.
And, it's about moving past yourself as an individual to actively participating in solving our complex problems.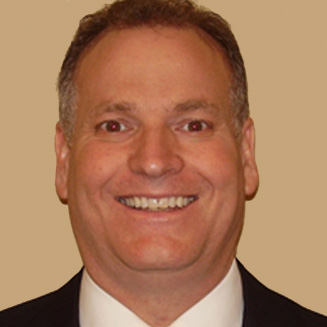 TESTIMONIALS
Working with Lois is a joy. She's just incredible; that is, she is encouraging, positive, and friendly. Most important, you get a big project done, you have a lot of fun doing it, and credit is shared with everybody. This creates a great deal of satisfaction.
Steve Olsen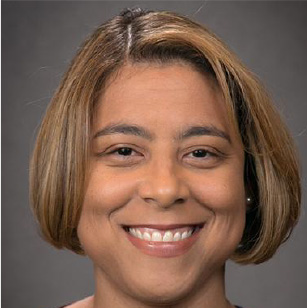 TESTIMONIALS
Bringing the heat and energy Chris! Great presentations thus far from Lois.
Cicely Simpson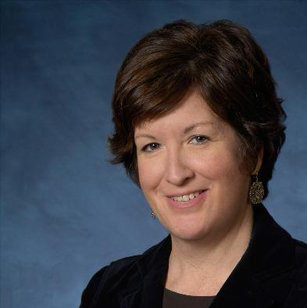 TESTIMONIALS
All presentations were so great! Awesome Summit!
Eileen Murphy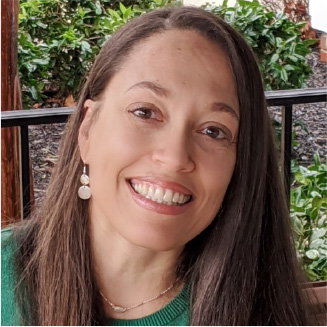 TESTIMONIALS
Great tips! Thank you Lois.
Estelle Tsalik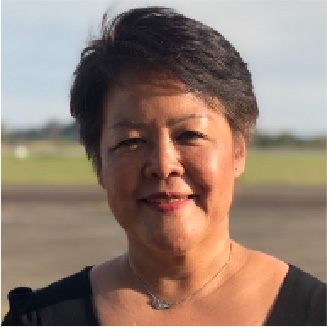 TESTIMONIALS
Great information from Lois.
Harumi Anderson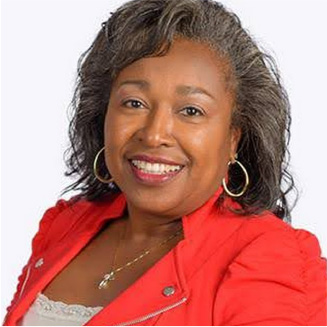 TESTIMONIALS
Nice job, Lois! Great reminders of what I should be doing.
Linda Jordon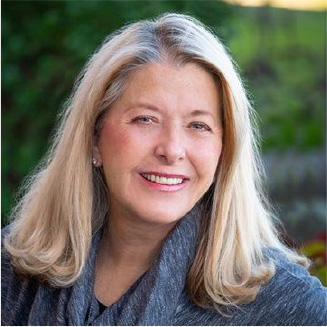 TESTIMONIALS
You are all power house speakers and I thank you for the tips you shared with all of us today!
Nancy Boyd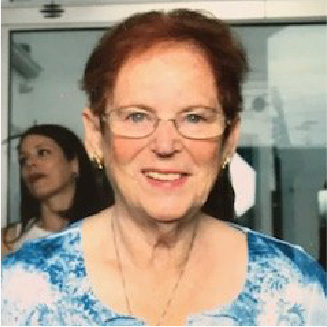 TESTIMONIALS
Rochelle Froloff RN, this has been wonderful, so much valuable information, so happy to be part of Epic to meet everyone
Rochelle Froloff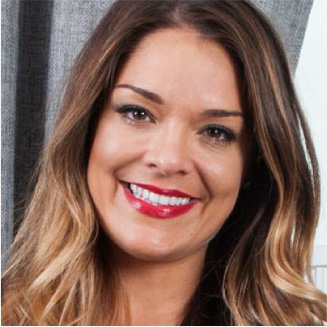 TESTIMONIALS
Thank you! Awesome!
Sabrin Soto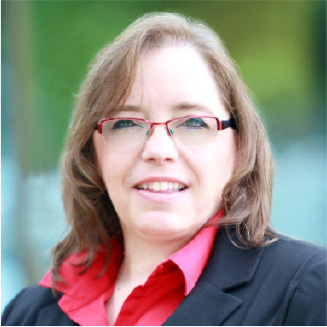 TESTIMONIALS
Great Information Lois!! Can't wait to use your tools.
Susan Beavers

WHAT IS COLLABORATION?
Collaboration occurs when people work together to accomplish a common goal.
Collaboration can occur between individuals or groups, as well as between entities such as organizations, governments
Collaborators share their skills, resources and experiences to achieve a common goal.
By sharing knowledge, skills, and resources, productivity, creativity, innovation and profitability are increased.
Within organizations, collaboration improves organizational culture and employee engagement by building trust, inclusivity, and vitality of relationships and increases productivity.
Collaborating with external stakeholders and companies increases value to stakeholders and establishes a strong market presence.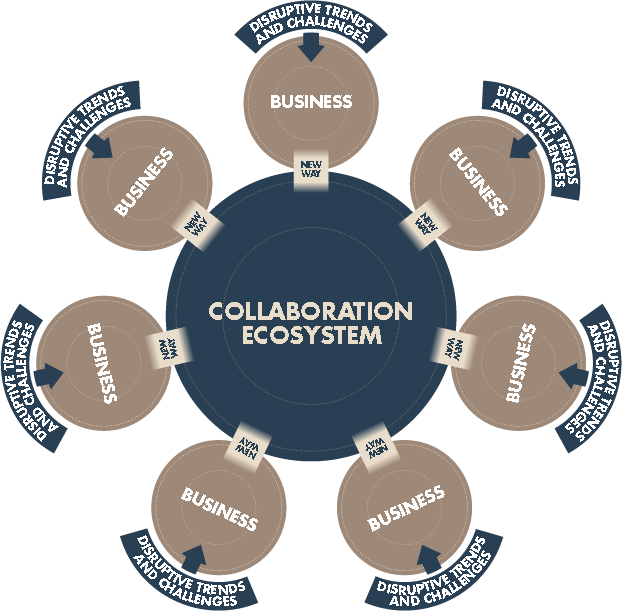 Collaboration Ecosystem:

groups of companies working to solve challenges through:
Identifying their joint opportunities
Identifying resources they have and resources they need
Identifying business results they want
To collaborate, we need:
We will need a different mindset.
We will need a common goal.
Focus is on the long term
We will need to develop collaborative relationships with people and groups who think differently than us-our competitors, government, public and private businesses, NGO'-it is through different thinking we will workable solutions.
We will need a new flexibility and resilience.
WHAT IS THE
"NEW NORMAL"


PERIOD WE ARE ENTERING?

Uncertainty is here to stay.


Competitive advantage will require business resilience.


Trust with employees and customers will become currency.


Companies that invest in their employees will gain a competitive edge.


Burnout in employees isn't going away and needs to be addressed.


Employee development will be critical.


Digital transformation will continue and become more robust, requiring investment in new capabilities.


Influencers will become more important on social media.


Supply chains will be reoriented for redundancy, flexibility, and sustainability and strategic inventory management will be essential.


AI will be used to manage enterprise risk.


Sustainability investments will be a necessity, not a luxury.

The changes we have seen in the last 24 months and that will see in the near future have created a POWER SHiFT.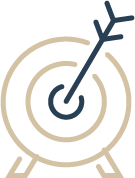 OUR FOCUS HAS MOVED.

It has gone from:
Organizations to people.
From profit to mutual prosperity.
From "me" to "we".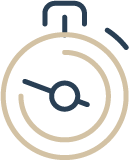 IN THE PAST...
We acted individually.
We were tenaciously competitive.
We played everything close to the chest.
Tomorrow's world of disruption will place almost impossible demands on organizations.
Disruption will be navigated through COLLABORATION!
It will require businesses coming together to form collaborative relationships. They will grow, compete, and disrupt the competition together. This is more than the "old mastermind" or networking organization. It is the creation of a living, breathing ecosystem that works to grow and scale one another.
VIDEO TESTIMONIALS
Steve Olson
What Professionals Have to Say About Lois Sonstegard
Tom Tamura
What Professionals Have to Say About Lois Sonstegard
King Bavender
What Professionals Have to Say About Lois Sonstegard
Keith Johnson
What Professionals Have to Say About Lois Sonstegard
COLLABORATION CLIENT JOURNEY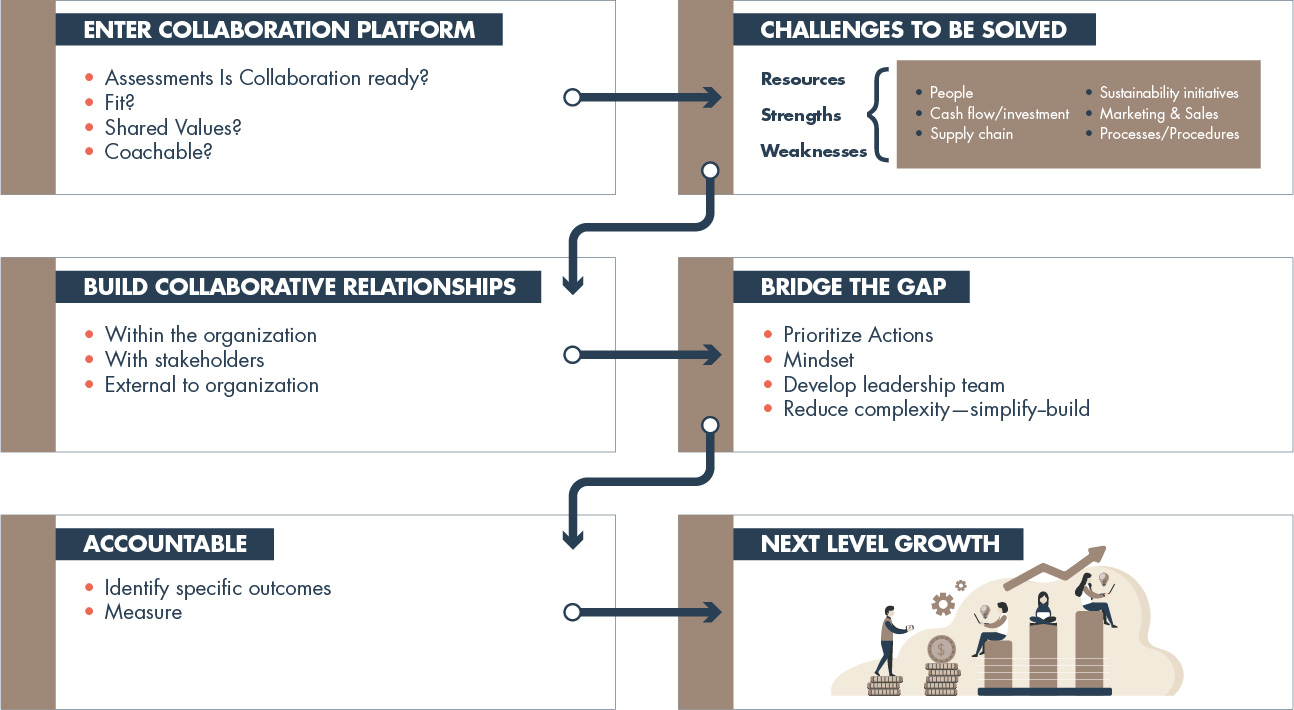 MYTHS ABOUT COLLABORATION


I WILL LOSE MY BRAND.
I will lose my brand
Businesses Working collaboratively function similarly to the way families behave. In our families of origin, we establish who we are so we can confidently venture out to work and enjoy others. When we venture out, we don't lose our sense of self. Rather, as we became part of others our identities grow, are stretched, and strengthened. Likewise, through collaboration, your brand will strengthen and be more competitive.


I WILL LOSE MY COMPETITIVE EDGE.
Companies that have a collaborative strategy are TWO TIMES more likely to outgrow their competition than companies that do not have a collaborative strategy. Through collaboration, you are bigger and stronger than you are alone.


IT WILL TAKE TOO MUCH TIME.
It will take too much time. Initially, collaboration may seem to take more time. New learning may be necessary as you discover new ways of doing things, a new mindset, and new skills. Once in the "flow" of collaborating you will find you have more time and more energy for your business.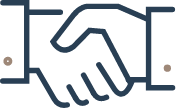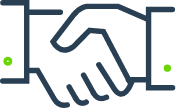 PEOPLE ARE TOO SELF- INVOLVED TO HELP.
People are too self-involved to help. Some people are not collaborators. For that reason, we have an application process. We will screen people for their willingness to collaborate and help one another.


IF I AM A GIVER, I AM A LOSER.
If I am a giver, I am a loser. Herein lies a paradox. Initially, givers may seem to benefit less, but research shows that in the end they are the winners because they attract other givers to themselves. Start With Collaboration Mastermind screens members for their generous spirit.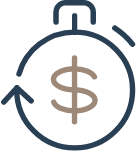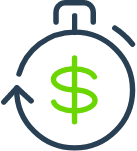 IT COSTS TOO MUCH.
Collaborative companies enjoy the knowledge and skills of one another. As such, they are more resourceful in their access to new resources. As Tony Robbins says, "It is not our lack of resources that stops leaders from accomplishing their goals, rather, it is their lack of resourcefulness." Through the Start with Collaboration Mastermind, you will be abundantly resourceful.
"I AM LOOKING FOR A FEW MORE OF MY
DREAM COLLABORATORS …"
JOIN OUR COLLABORATION MASTERMIND
HOW DO YOU BEGIN?
COLLABORATION BENEFITS
Increased productivity
Increased engagement & decreased overwhelm
Increased agility
Increased collective social engagement
Increased equity
Increased revenue
Increased innovation and creativity
Increase resources
Improved balanced sheet
CHALLENGES TO COLLABORATION WITHIN COMPANIES
Silo structure of organizations
Intense competition among people & their roles.
Short term focus vs long term focus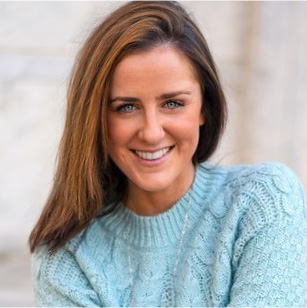 Kate GladdinKate Gladdin
Youth Resilience Speaker & Certified Life Coach.
I had the honor of working with Lois on a podcast series for building resilience in the workplace, especially among millennials in the wake of the coronavirus crisis.
If you have the opportunity to work with Lois, absolutely go for it! She has an amazing way of bringing out the best in people – helping them not only realize their own strengths but grow them so you will come out the other side of the experience all the better for it. She is the ultimate professional yet has a warmth about her that makes learning from her true joy. When Lois speaks, you want to listen because you know its wisdom that's been earned from many years in the corporate space and she's so generous with the insight and guidance that she offers.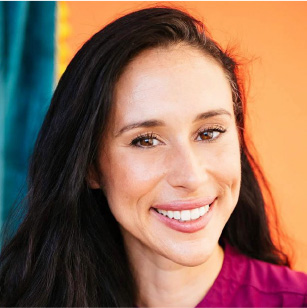 Celina Souffrant
MBACelina Souffrant, MBA
Lois was an amazing host who provided a lively conversation with her sharp whit and engaging questions. I would highly recommend her podcast (and consulting services) to anyone looking for expertise and guidance in growing their business and achieving professional excellence!